We bring Craft to Taste
Taste is the harmonious fusion of a variety of multi-sensory experiences, which when balanced selectively, deliver a lasting emotional impact. Are you a Taste-crafter? If you are, then delivering Taste must be your number one priority.
We at Tastecraft are here to support all the Taste-crafters (mixologists, baristas, chefs and others) who want only the best for their guests. If you care about your guests' experiences and use only the finest ingredients prepared to perfection, then we are a team.
We at Tastecraft, understand, that a great flavour is a delicate balance between vivid notes such as sweet, bitter, sour, tart, piquant and many others. Our flavour experts are thoroughly experienced and have an intuitive awareness about such complex interactions. Our experts are adept at crafting memorable experiences while working with different flavours and several other components of a recipe.
Tastecraft brings to you a tantalizing array of premium solutions for a wholesome gourmet experience. Presenting an exquisite range of fruit syrups, flavoured syrups, sauces, crushes, fruit fillings among many others which will inspire your chefs to explore countless innovative combinations and leave your guests mesmerized.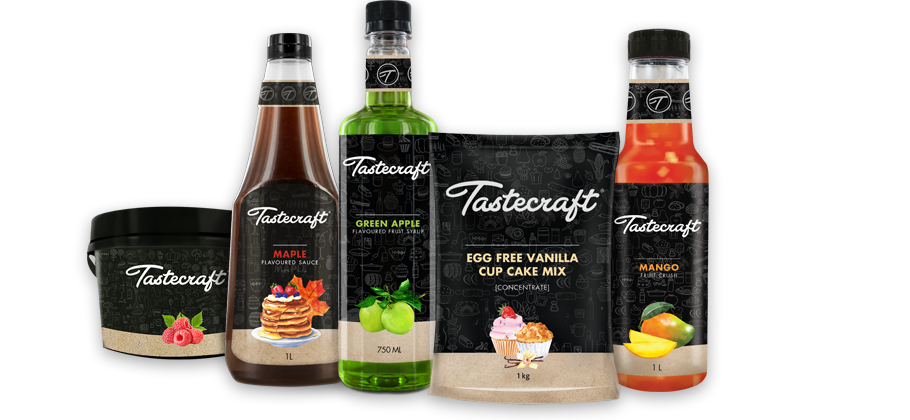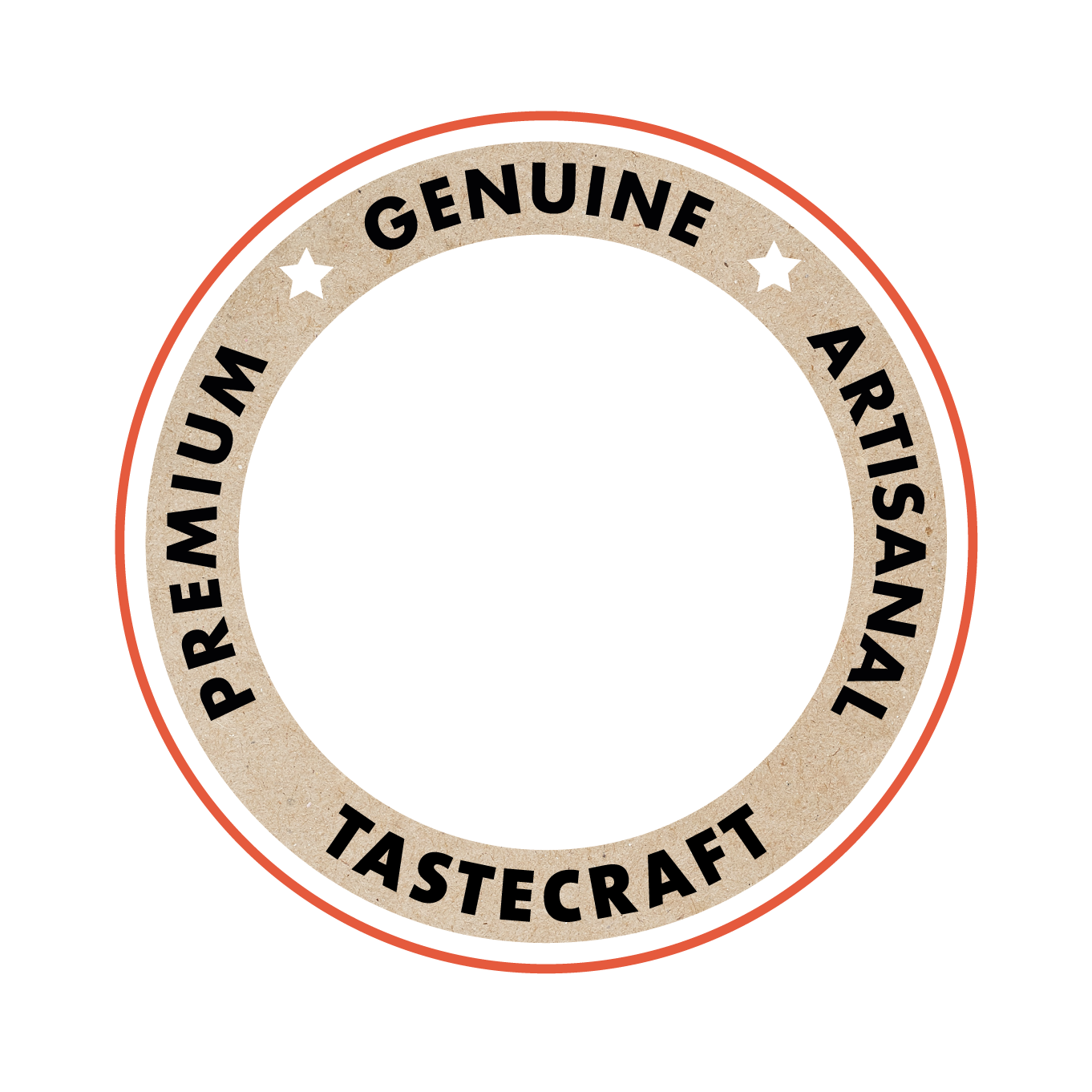 Unleash Your senses
with our product range
In-house creation expertise
Vast Spectrum of variants to choose from
Extended support for innovative solutions
Customised developmental support
Intensive quality control & assurance
SAMPLING STUDIOS IN PUNE AND GURUGRAM


The house of Tastecraft offers you a variety of colourful flavoured syrups. Explore a range of various unique flavours such as Malt, Red Wine, Rasam Curry, Tamarind Masala and many more.Our syrups add an interesting punch to the basic beverages by providing balanced flavours and attractive colours which appeal to the eye immediately.Our syrups are formulated for both hot and cold beverage applications including mocktail, cocktail and milk based applications and are highlighted by an authentic flavour burst.
BLACK TEA

Indulgence just got a new definition

Tastecraft Black Tea Syrup

BUBBLEGUM

It's so tempting that it will stick in your memories

Tastecraft Bubblegum Flavoured Syrup

CHEESECAKE CASSATA

For those, who drink their dessert.

Tastecraft Cheesecake Cassata Flavoured Syrup

COFFEE MOCHA

It's Delicious! It's Authentic! It's Chocolaty!

Tastecraft Coffee Mocha Flavoured Syrup

LEMON ICED TEA

For a refreshing & tempting multi-sensory experience

Tastecraft Lemon Ice Tea Flavoured Syrup

MALT

Be a Brewer! Prepare your own Beer!

Tastecraft Malt Flavoured Syrup

MINT

A magical soul-satisfying experience

Tastecraft Mint Flavoured Syrup

PASSION FRUIT

One of it's kind: A rich aromatic experience.

Tastecraft Passion Fruit Syrup

BLUE CURACAO

The splendid symphony of taste and aroma.

Tastecraft Blue Curacao Flavoured Syrup

HAZELNUT

You will never run out of ideas

Tastecraft Hazelnut Flavoured Syrup

PEACH

The velvety experience of a nectarous liquid.

Tastecraft Peach Fruit Syrup

ROSEMARY

An enriching aromatic stimulant for your recipes

Tastecraft Rosemary Flavoured Syrup

RASAM CURRY

Absolutely unique gourmet experience

Tastecraft Rasam Curry Flavoured Fruit Squash

We believe
in taking the unconventional and experimental routes

with our flavours and recipes.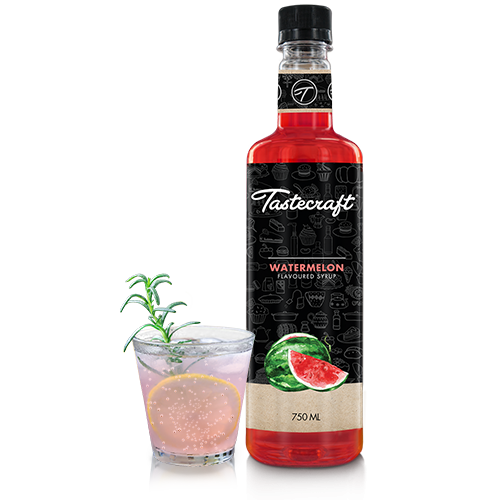 Watermelon & Rosemary
Don't let this velvety, juicy delicacy overpower your senses. But can you resist?

Product
20ml Watermelon Flavoured Syrup
20ml Rosemary Flavoured Syrup
Other Ingredients
Lemon juice - 15ml
4 to 5 ice cubes
Soda to top up
Methods
Add all the ingredients in a shaker & shake hard over ice
Strain & pour
Serve in glass with ice
Garnish with rosemary stick

INDULGE!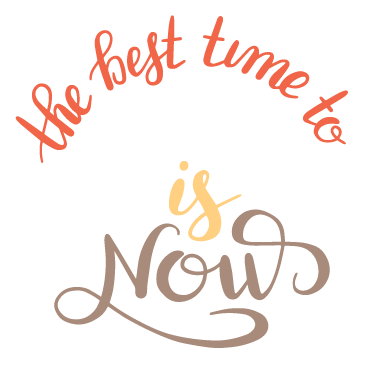 Doehler India Private Limited,
Raisoni Industrial Park,
Hinjawadi, Pune (India) - 411 057